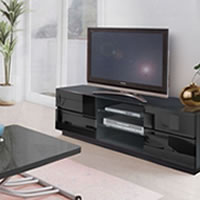 Stylish, modern homes in good areas
We have a number of shared professional houses, mainly in South Manchester, offering a very good standard of accommodation. The houses have all been recently refurbished, with modern, well-equipped kitchens and bathrooms, contemporary furniture and decor with wooden floors, central heating and double glazing, tv, broadband internet, and everything you would expect in a modern, comfortable home.
We understand that the social aspect of such houses can be very important, especially if you are relocating to a new city or are maybe a visitor from overseas. To this end we provide comfortable and spacious, open-plan kitchen and communal areas, so that people can cook and socialise together, and really make the house their home.
All our professional houses are close to local amenities, such as supermarkets, shops, bars and restaurants, as well as having excellent public transport links to the city centre.